The stockpiles are surveyed using reflectorless Leica total stations and/or Leica GPS. The method used will be determined by the type of material and the location of the stockpiles i.e outside or in bays or sheds.

The volumes are computed using either AutoCAD or LSS and are presented as a drawing, spreadsheet or report.

Please contact us for a quotation or further information.
Survey Three Limited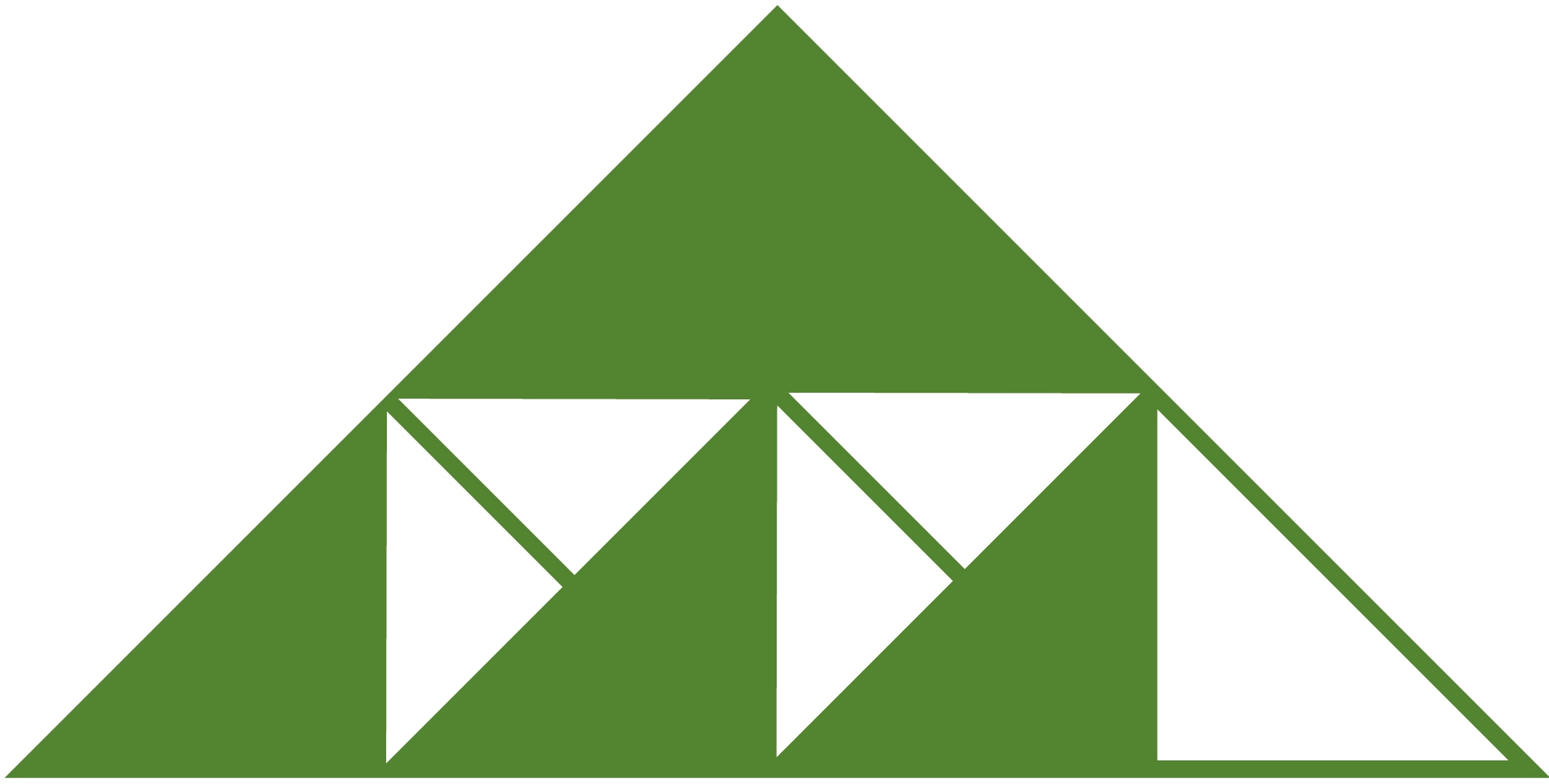 Stockpile Surveys
•
Wood, woodchip and sawdust
Survey Three Llimited has experience of surveying stockpiles for clients in the quarrying, waste recycling and construction sectors.

The different types of stockpiles we have surveyed include: