Measured Building Surveys
Elevations
A basic elevation will just show a block outline of the building including doors, windows, walls, ridge and eaves lines and chimneys. This can be enhanced to include individual window frames, brickwork and mouldings, signs, pipes and cables where required.

Building elevations are measured using either reflectorless total stations or laser scanners.

Sections
Sections are drawn from the floor plans we have already produced. The cross sections will normally only show the building detail on the section line although we can also show the information behind the section line (a sectional elevation) if required.

External Roof Plans
If roof access is available and a safe system of work can be set up, then a full roof survey can be carried out. This will include the position of the parapet wall and guard rail, drainage, chimneys, roof lights, lift shafts, plant and air conditioning units.

Reflected Ceiling Plans
This is a drawing of the ceiling as seen looking up from the floor. It will show beams, lights, roof lights and changes in ceiling heights.

Please contact us for a quotation or further information
Survey Three Limited has over 40 years experience of carrying out measured building surveys..

Most of our clients require 2D floor plans at either 1:50 or 1:100 scales. Elevations, sections, roof plans and relected ceiling plans can also be provided.

Floor Plans
Basic floor plans will show the following:
•
Electrical fittings - sockets and switches
•
Fire fighting and detection equipment
•
Security alarms and sensors
•
Distribution boards and switchboards
•
Plant and air conditioning units
•
Roof voids including trusses, joists and beams
•
Changes in ceiling height
•
Window head and sill heights
•
Position of sanitary fittings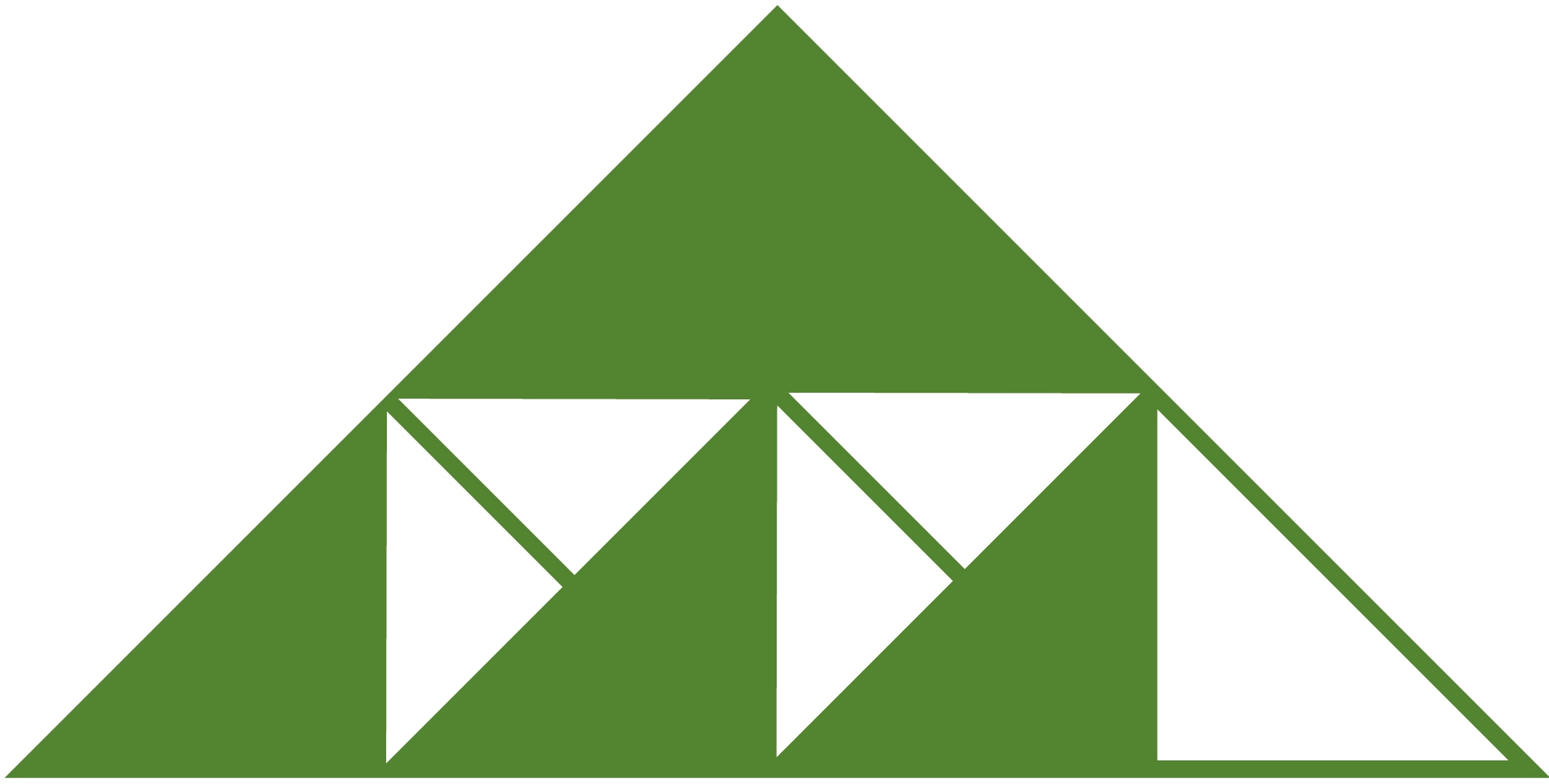 Survey Three Limited