Survey Three Limited has been carrying out surveys in the Leicester area since the company was founded in 1970. Our range of services include topographical surveys, measured building surveys and setting out. We can also produce determined boundary plans and reports for boundary disputes.

Survey Three Limited has been involved with a number of landmark projects in Leicester over the years. These include:

King Power Stadium
In 2000 we carried out a topographical survey of the site of what is now the King Power Stadium.

Curve Theatre
Survey Three Limited worked on the £53m Leicester Performing Arts Centre (Curve Theatre) during its contruction phase beyween 2005 and 2008. We carried out surveys at every stage of the project from the verification of the clients topographic survey, the setting out and dimensional control of the piling, steelwork and glazing, the setting out of the fixtures and fittings and as-built surveys.

Richard III Visitors Centre
In 2013, Survey Three carried out a topographical and elevation survey of the site of the Richard III Visitors Centre.

More recent projects carried out in Leicestershire include:

Topographical Surveys
Main Street, Hoby
Friday Street, Leicester
Butchers Lane, Seagrave
Whiteacres, Leicester
Bath Street, Leicester
Lutterworth Road, Leicester
Welford Road, Leicester
Cropthorne Avenue

Measured Building Survey
Charles Street, Leicester
Dartford Road, Leicester

Boundary Surveys
High Street, Desford
Pine Tree Avenue, Leicester
Groby Road, Leicester

Please contact us for a quotation or further information.
Survey Three Limited
Chartered Land Surveyors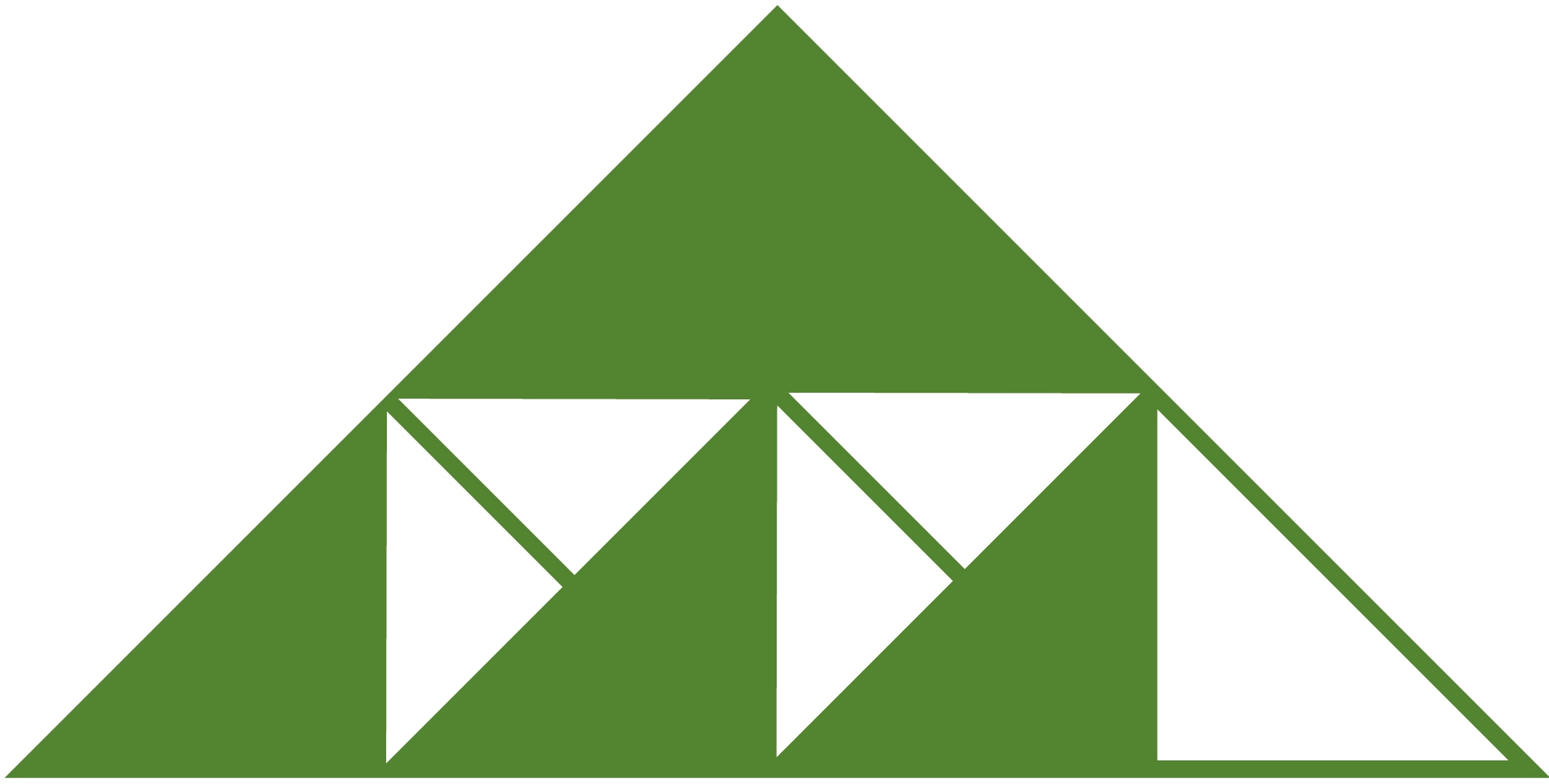 Leicestershire